Part Forming&Forging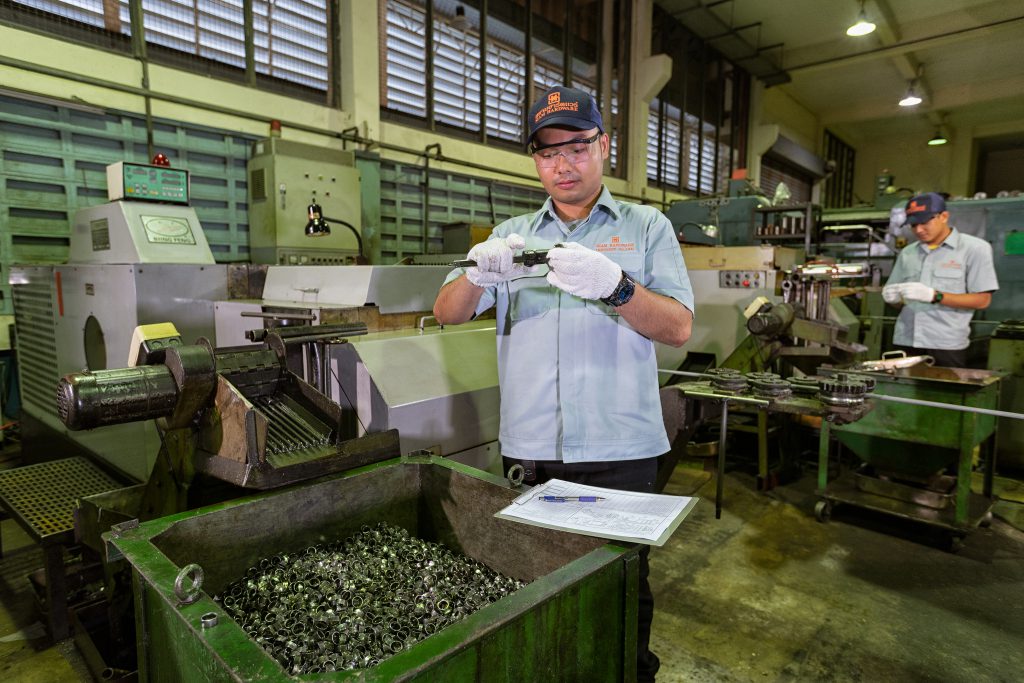 Description
Siam Hardware provides Part Forming service through the metal forging process. The service is most suitable for high quantity production, which is ideal for manufacturing time optimization and cost reduction. Our part forming process is exclusive to work with diameters between 3mm to 32mm.
Samples of Current Production
Machinery and electrical appliances' parts, fasteners, construction equipment and hardware
Raw Material
Alloy steel, stainless steel, and other alloy metals.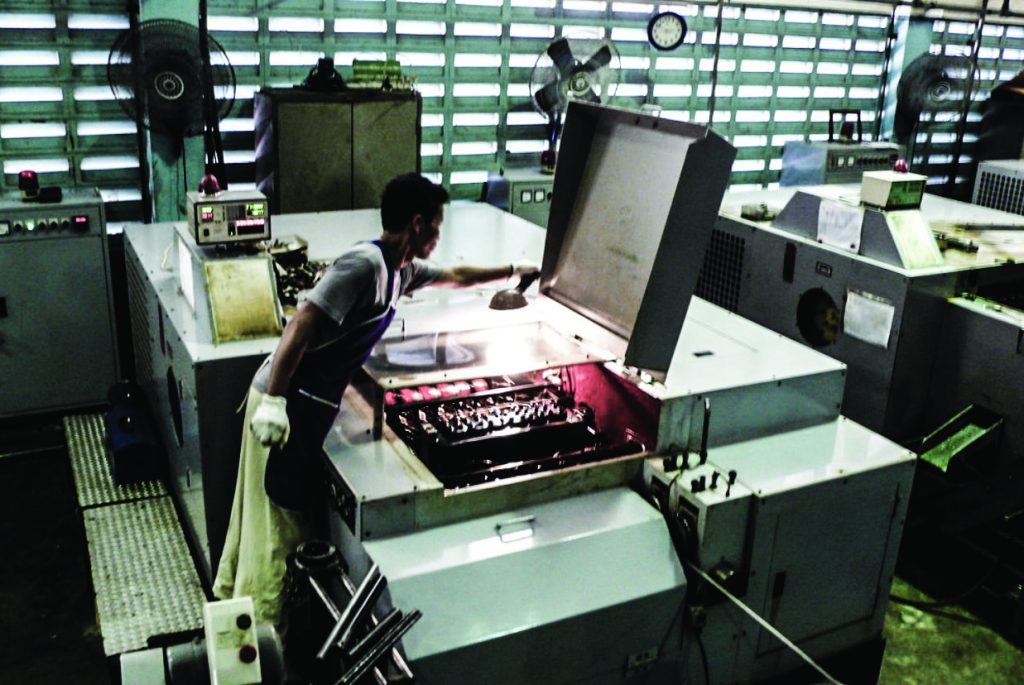 Capacity
1,500 Tons / Year
Additional Services
Mold Design Service : designing the mold to customer's preference.
Mold Maintenance Service : maintaining the mold throughout its lifespan by a team of experienced professionals.
Zinc Electroplating Service
Hot Dip Galvanizing Service
Zinc Flake Coating Service : up to 2,000 hours salt spray test
Heat Treatment Service
Lathe with CNC Machining Service